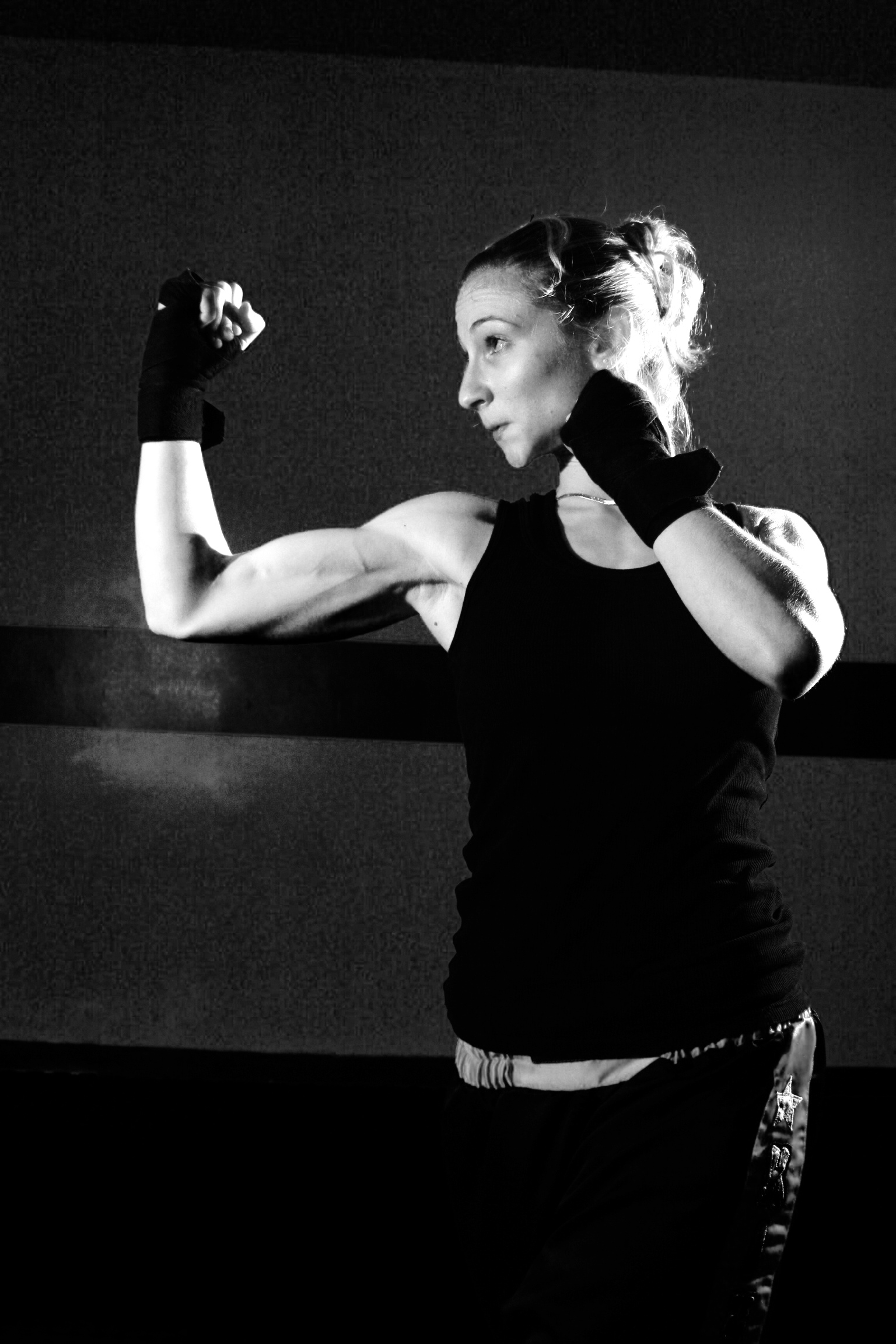 KPS
Kick, Punch and Stretch yourself into a happier and healthier you.
This program is designed to help you improve your fitness and maintain a healthy body.
In K.P.S. you will learn basic to advanced KickBoxing Techniques and a stretching regimen that will help keep you loose and relaxed after a tough workout.
Our K.P.S. Certified Kickboxing Instructor Megan Evans has 15 years of Kickboxing training as well as a vast knowledge of the body and muscular system from her 16 years of work as a R.M.T. and the business owner of Therapy Lounge. With a background in competitive figure skating, gymnastics and dance, as well as a passion for yoga, this program comes to you with the foremost knowledge in all things Kicking, Punching, and Stretching.
Horizon Martial Arts offers all of its potential members a free week of training for all our programs.
Saturday @ 10am
3 Month Memberships
1 Day a Week KPS $220
Or try a Full Kickboxing Membership and get access to all our kickboxing classes for $299
*Sign up for the year and receive 10% off and a free pair of Boxing Gloves & Hand Wraps
Prices do not include HST